Aloha no kakou. O Seanna ko'u inoa.
(Hello, my name is Seanna)
I'm so happy you found me here. Natural beauty and connection are things that inspire me. I'm a professional noticer. I love being in nature, adventuring, and spending quality time with my favorite people. I also love a good story. I would love to tell yours.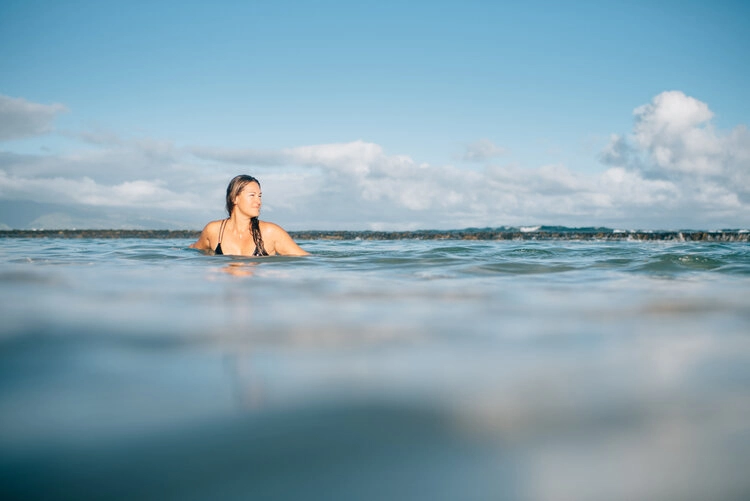 Emotive, natural light & lifestyle photographer serving Maui & the Hawaiian islands

"Couldn't be happier with my photos or my experience! So in love with how everything came out."

-Joss
"Seanna made me feel comfortable and she was patient. She is very kind and taking our photos with her is hands down one of the best parts of our trip to Maui. Now we have a little piece of it forever and to pass down. I highly recommend Seanna and her photography, she is so talented."

-Jennifer
"Amazing job, Seanna is incredibly talented and captured our family beautifully!"

-Casey
"Look no further, you've found the perfect photographer to capture exactly what you're looking for."

-Megan
"I'm so beyond thrilled with Seanna. I'm typically really awkward around a camera and haven't had family photos in a very long time. She made us feel so comfortable and she had really great creative ideas. I would without a doubt highly recommend Sea Level Photography. It's well worth the experience"

-April
"Couldn't be happier with my photos or my experience! So in love with how everything came out."

-Joss
"Seanna made me feel comfortable and she was patient. She is very kind and taking our photos with her is hands down one of the best parts of our trip to Maui. Now we have a little piece of it forever and to pass down. I highly recommend Seanna and her photography, she is so talented."

-Jennifer 
"Amazing job, Seanna is incredibly talented and captured our family beautifully!"

-Casey
"Look no further, you've found the perfect photographer to capture exactly what you're looking for."

-Megan
"I'm so beyond thrilled with Seanna. I'm typically really awkward around a camera and haven't had family photos in a very long time. She made us feel so comfortable and she had really great creative ideas. I would without a doubt highly recommend Sea Level Photography. It's well worth the experience"

-April