Introducing Hawai'i photography prints and wall art by Sea Level Photography, Maui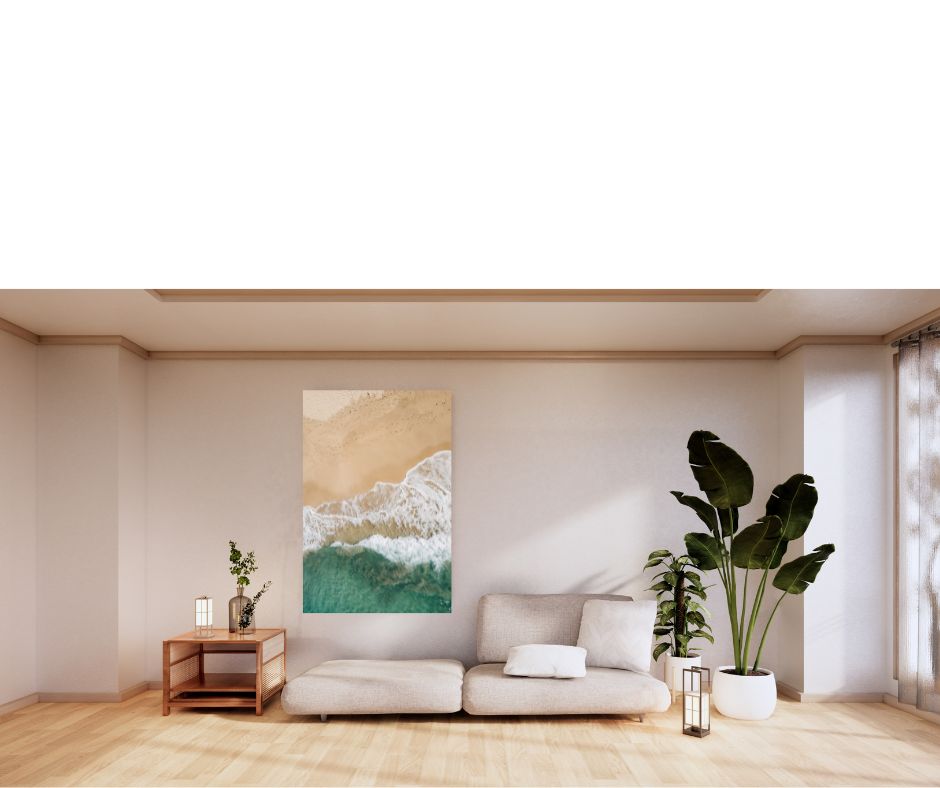 Hi there! I'm excited to announce the launch of my new line of fine art photography prints! My prints are made with high-quality materials and are sure to add a touch of beauty and sophistication to your home. Are you looking for a unique piece to hang on your living room wall? Or maybe you need the perfect gift for a loved one. My prints have something for everyone. As of now, all of my prints are photographed in Hawai'i.
The power of art can really transform a space. Using wall art in your space can add personality, visual interest, and depth to your decor. It can also be a great way to tie together different design elements in a room or highlight a specific color scheme. Furthermore, wall art can create a focal point and be a conversation starter for guests in your home. Overall, incorporating wall art into your space can enhance its overall aesthetic appeal.
I hope that my prints can bring joy to your home. Thank you for considering Sea Level Photography's fine art Hawai'i photography prints!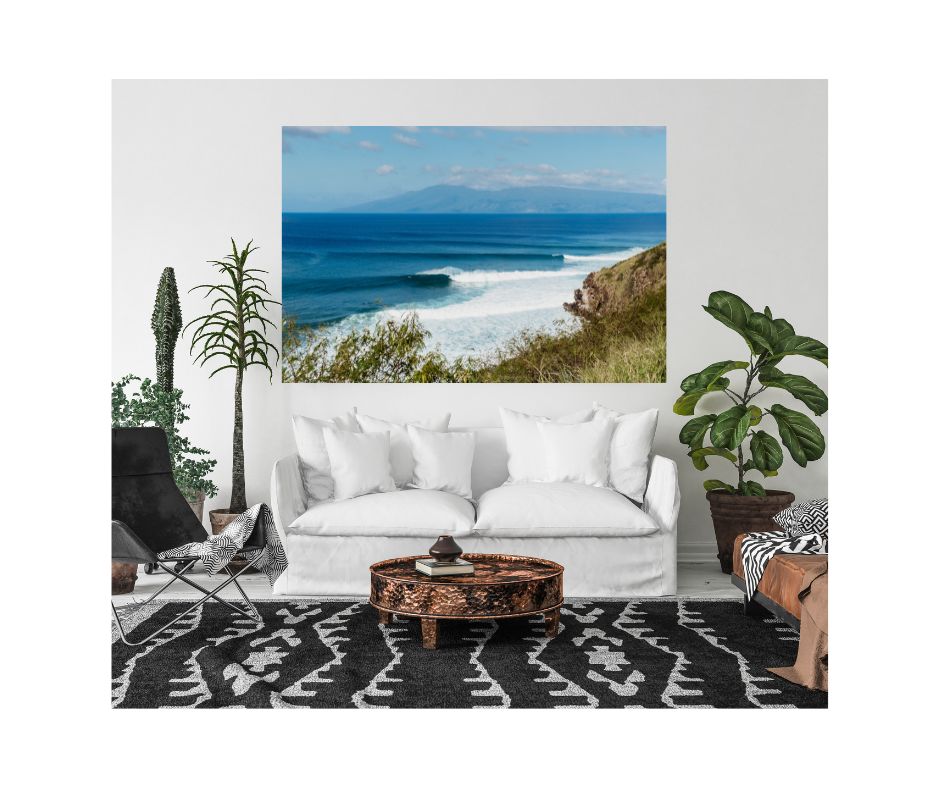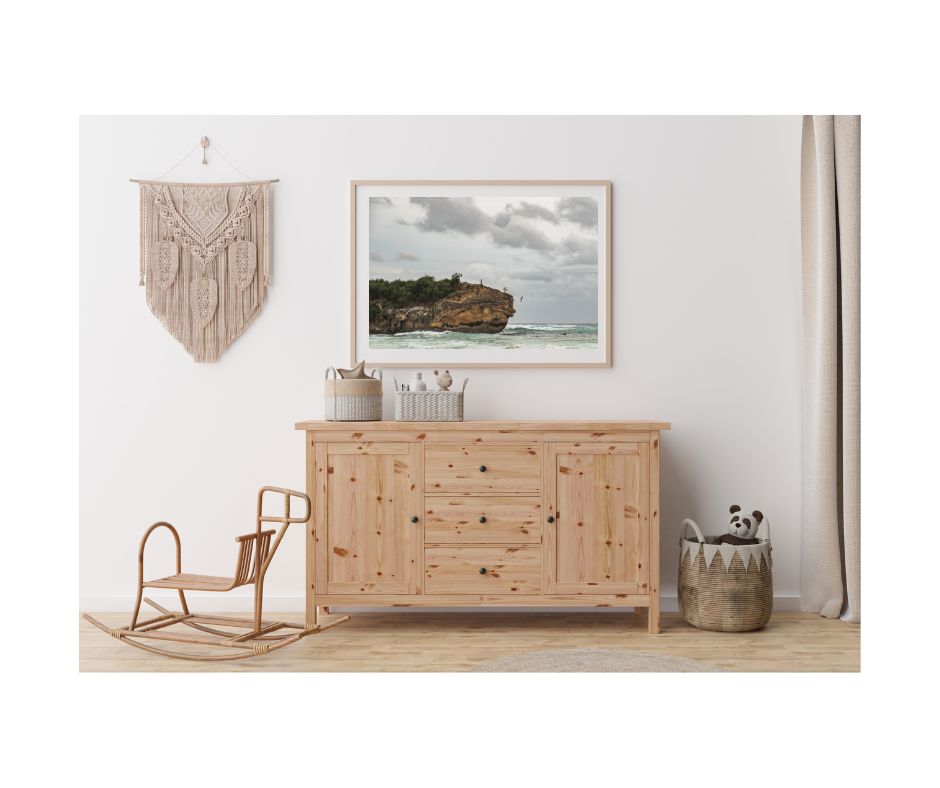 At the moment, my prints are available in four different catagories: In the Ocean, By the Shore, Around the Islands and Sets or Seperates.  For your convenience, you have the freedom to choose what size and kind of paper suits your needs.  Not only are you able to choose the size and paper, but also able to chose from frames or unframed, as well as canvas or metal prints.  Each piece is printed on professional-grade archival paper that will keep your Hawai'i photography prints lasting through the decades. Unframed wall prints ship after a print production time of 3-5 business days. Framed prints ship after a print production time of 8-10 business days.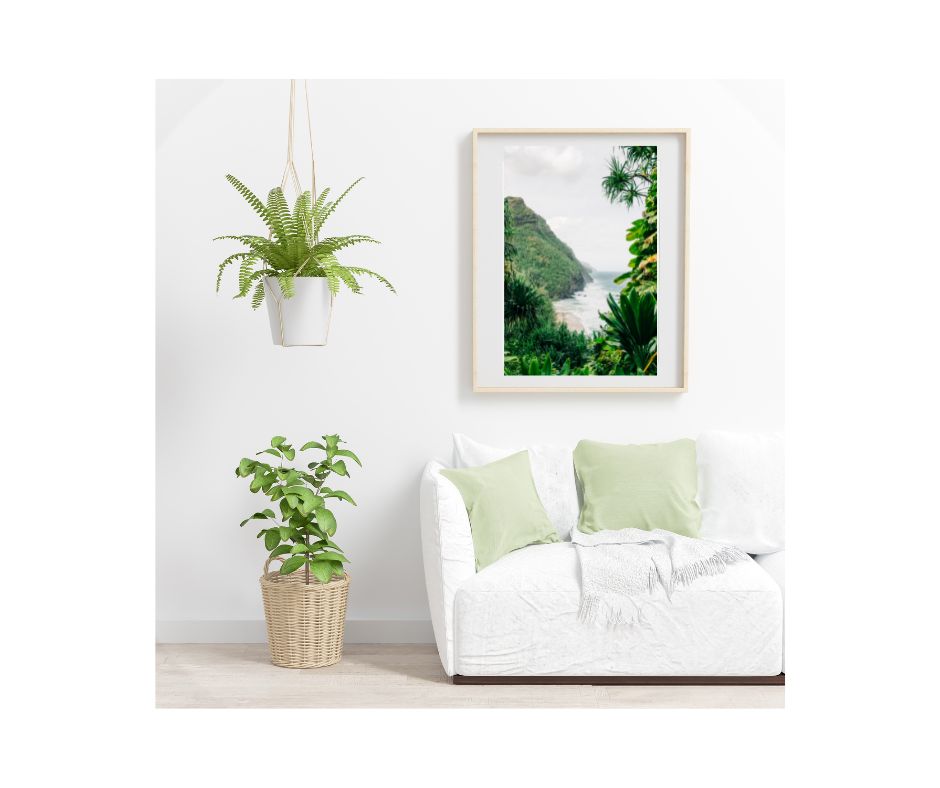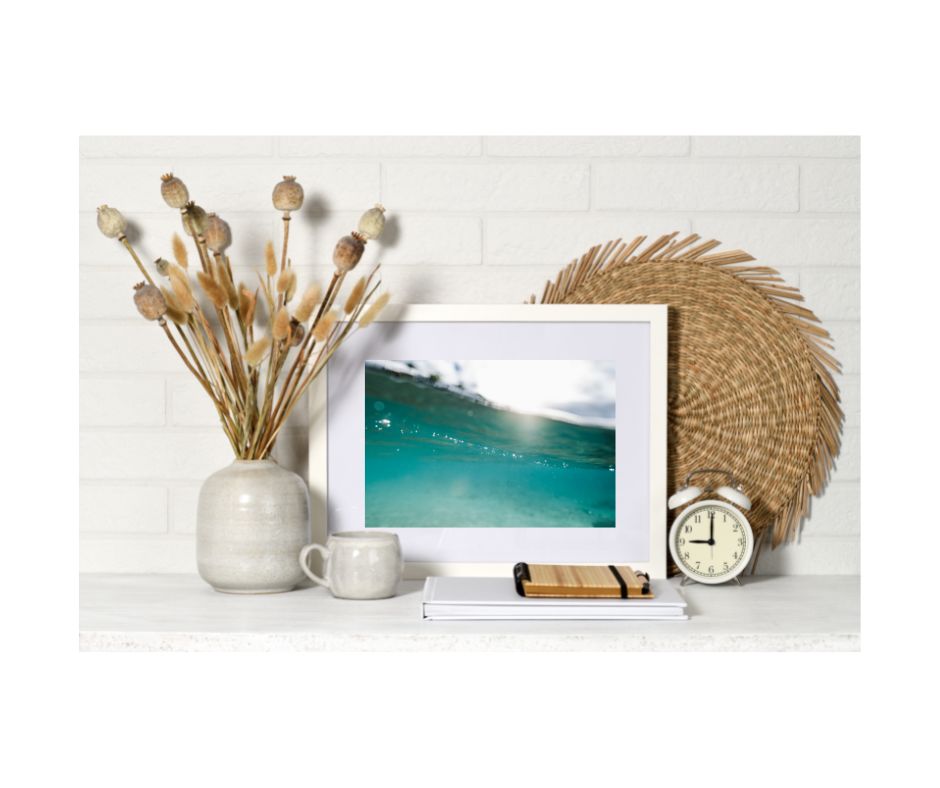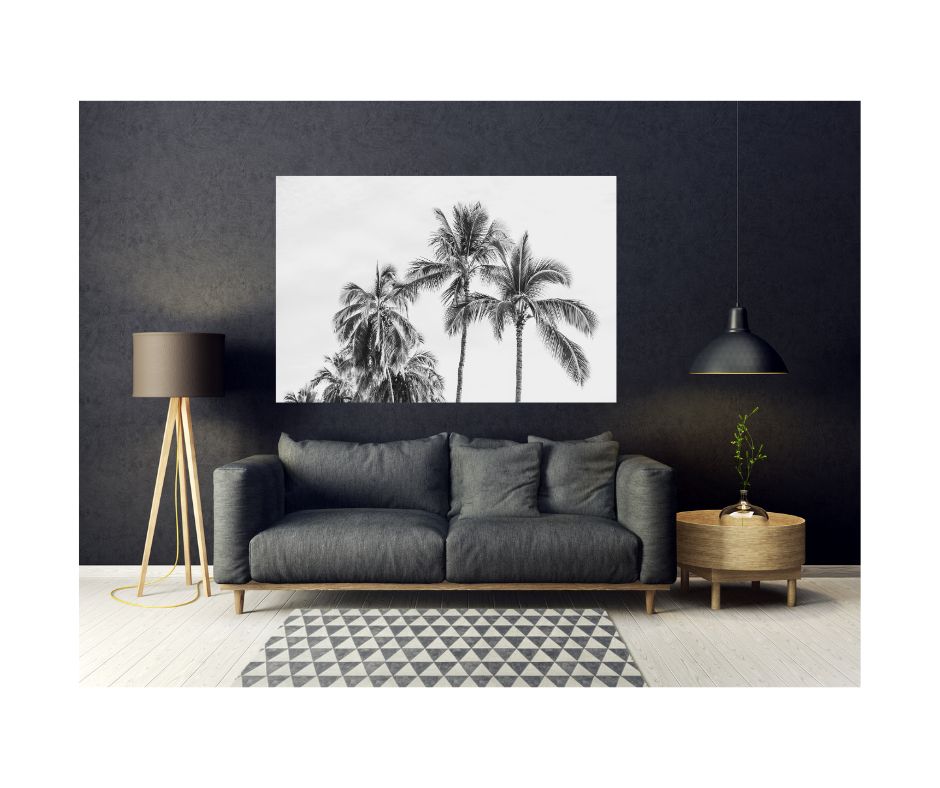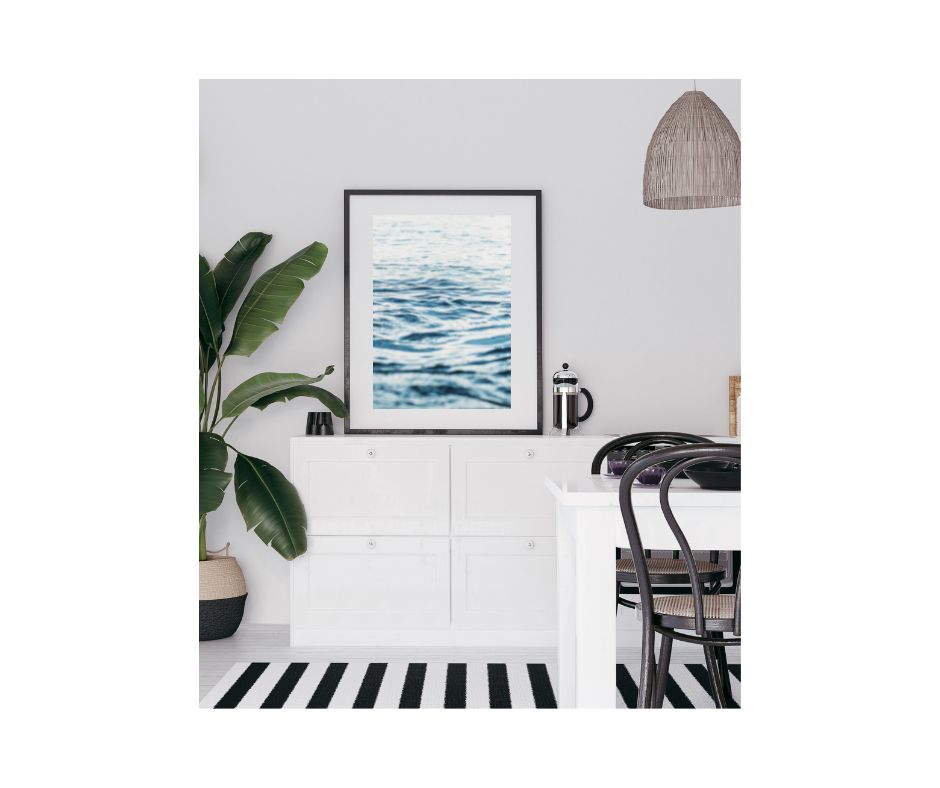 As you can imagine, I am so excited about my new Maui photography art print shop.  At this time, I have decided to offer a limited discount of 15%off any purchase.  Just enter the promo code SLPart at checkout.
You can follow this link and check out The Print Shop.