Things to do on Maui as a Family
As a natural light and lifestyle family photographer on the beautiful island of Maui in Hawaii, I know that this tropical paradise is the perfect place to create lasting memories with my loved ones. And you can too. Whether you're a resident or visiting the island, there are endless activities and experiences to enjoy as a family.
Here are 7 things to do on Maui to make unforgettable memories as a family
1. Visit the Beaches
Maui is known for its beautiful beaches, so it's no surprise that spending time in the sand and surf is a must-do activity for families. Some of the top family-friendly beaches on Maui include Kaanapali Beach, Baby Beach in Paia, and Wailea Beach. These beaches offer calm waters, soft sand, and plenty of opportunities for water sports, such as snorkeling, surfing, and stand-up paddleboarding.
2. Explore Haleakala National Park
Haleakala National Park is a breathtaking natural wonder that offers stunning views of Maui's volcanic landscape. Families can explore the park on hiking trails, go on a guided tour, or take a sunrise(you will need a reservation) or sunset excursion to see the breathtaking views from the summit. The park is also home to rare plants and animals that are found nowhere else in the world like the Silversword plant that blooms once in 90 years!
3. Go on a Whale Watching Tour
Maui is one of the best places in the world for whale watching, with humpback whales visiting the island's waters from November to April. Families can book a whale watching boat tour to see these magnificent creatures up close and personal. Many tours also offer educational opportunities for children to learn about marine life and conservation.  If you get seasick, you can always grab a pair of binoculars and watch from shore.
4. Visit the Maui Ocean Center
The Maui Ocean Center is an aquarium and marine science center that offers a fun and educational experience for the whole family. The center features a variety of exhibits, including a shark tank with tunnel, sea turtle sanctuary, and interactive touch pools. Children can learn about marine life, sustainability, and conservation through hands-on activities and educational programs. The whale exhibit is top notch!
5. Take a Road Trip on the Hana Highway
The Hana Highway is a scenic road that winds through the lush rainforest and past breathtaking waterfalls and ocean views. Families can take a road trip along the highway and stop at the many lookout points, hiking trails, and beaches along the way. This is a great way to experience Maui's natural beauty and spend quality time together as a family. Just remember to pull to the side of the road and let others pass if you are in scenic mode. And please be respectful to the residents.
6. Enjoy a Luau
A Hawaiian luau is an experience that offers delicious libations, live music, and traditional dance performances. Many luaus on Maui offer family-friendly activities, such as lei-making and hula lessons, making it a fun and memorable experience for the whole family.  It's also a great way to learn a little more about the culture of Hawai'i.
7. Get Your Photos Taken by a Professional Photographer
Having your family photos taken on this beautiful island is an experience in itself. It's a tangible way to remember all the love you share and it will last for always.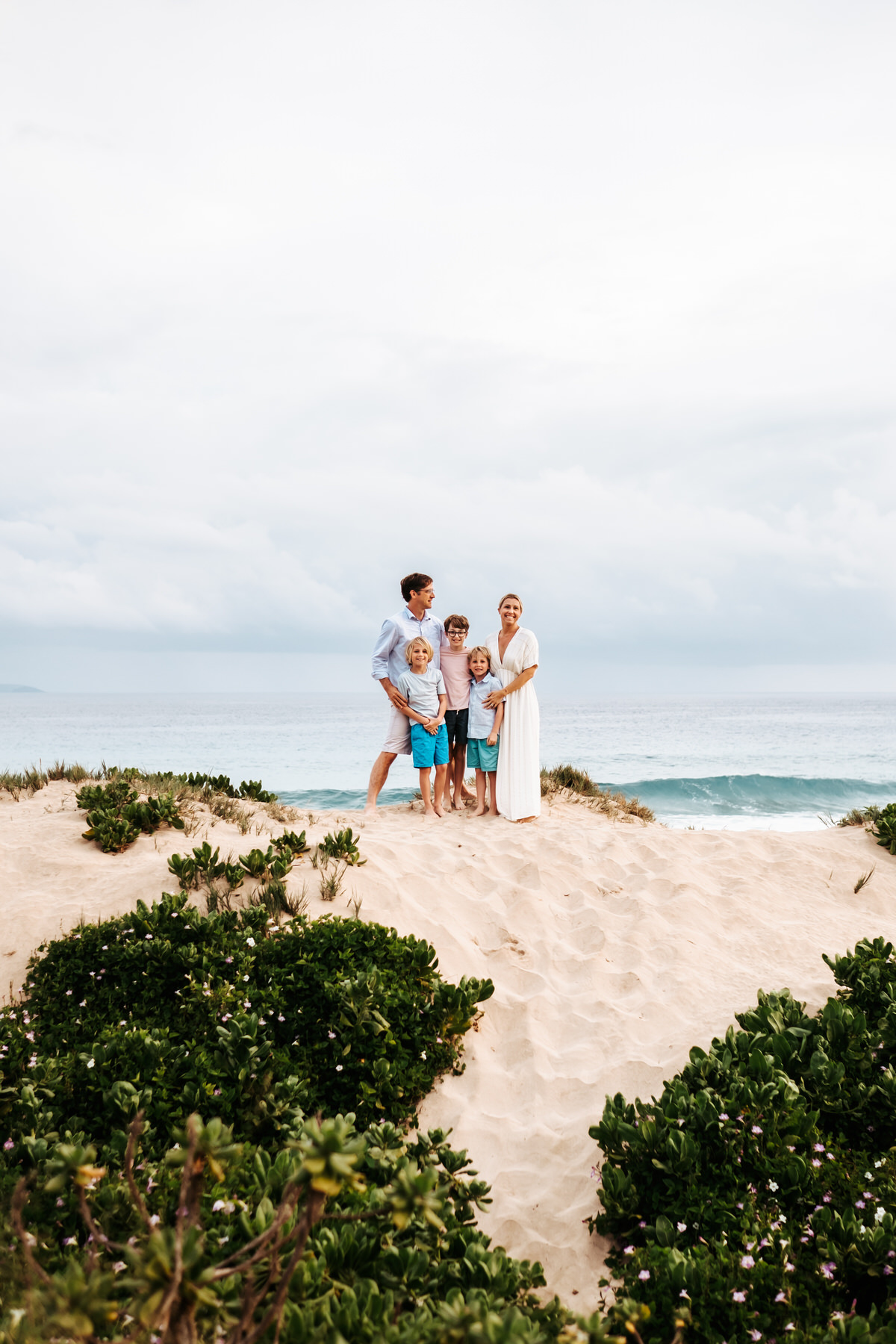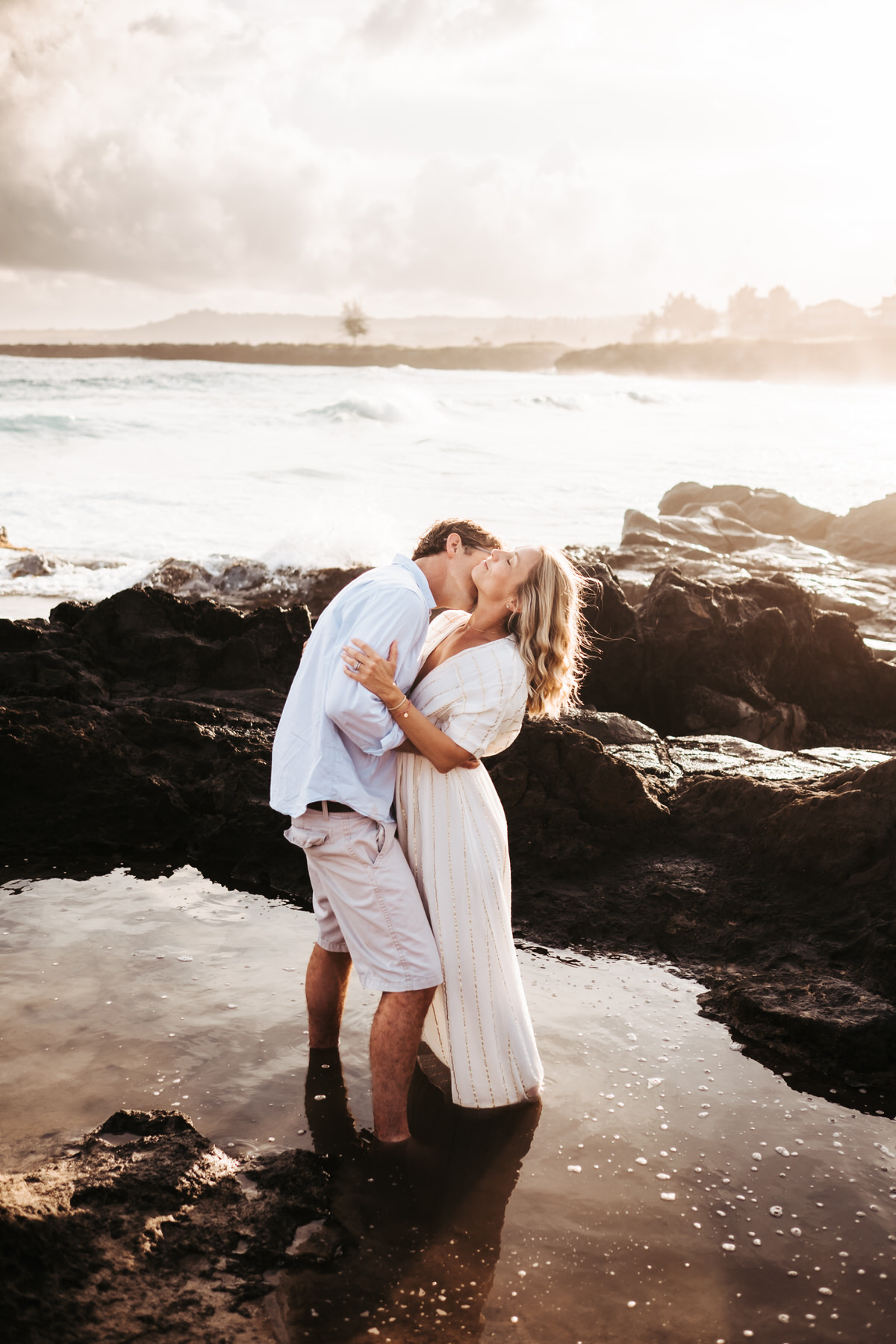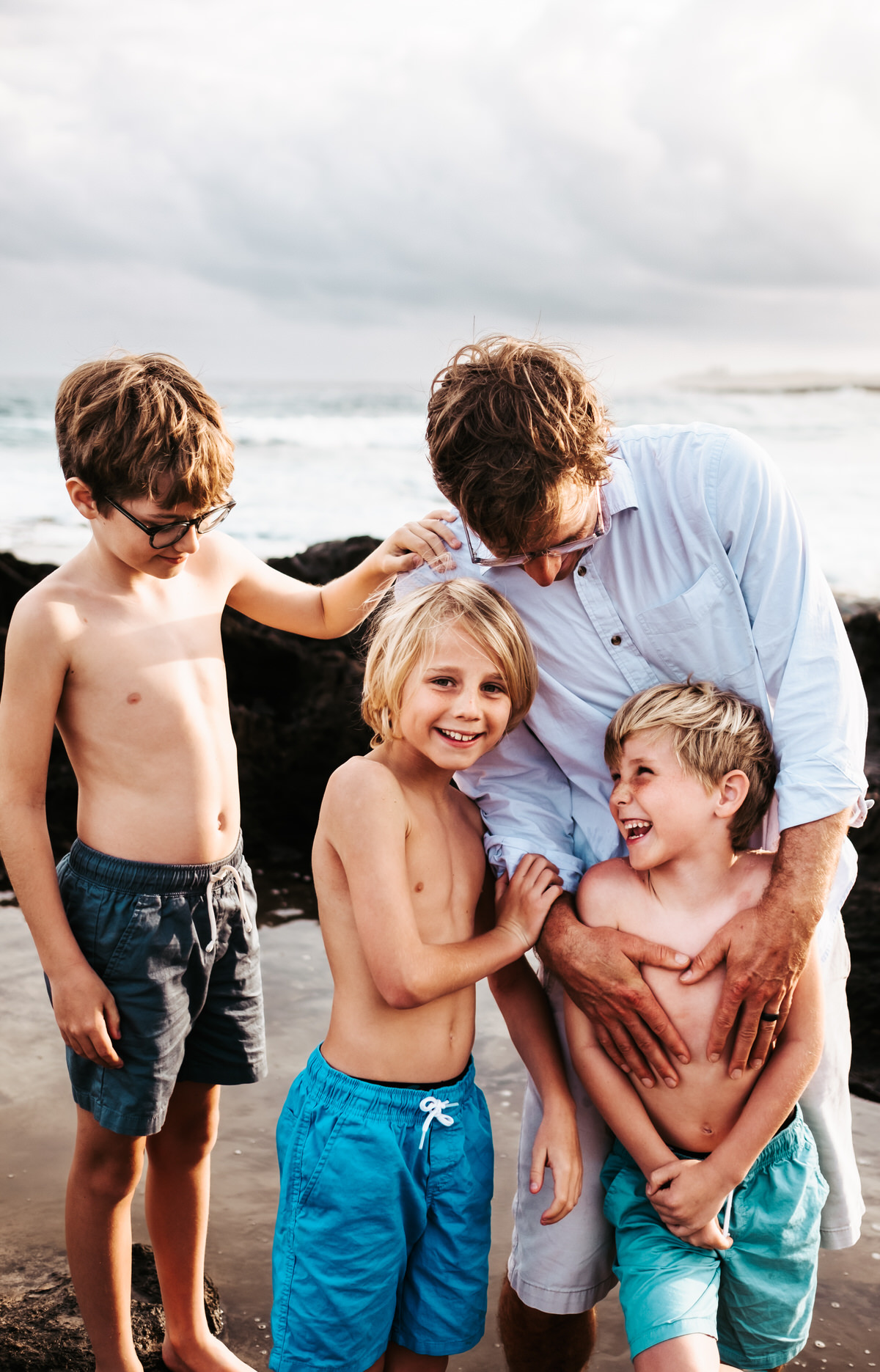 In conclusion, Maui offers endless opportunities for families to make lasting memories together. From the beautiful beaches to the breathtaking natural wonders, to capturing your precious moments together, there's something for everyone on this tropical paradise. So whether you're a resident or visiting the island, be sure to take advantage of all that Maui has to offer and create unforgettable experiences with your loved ones.