Welcoming Water in Your Hawaii Photo Session
It's no surprise that as a Maui based photographer, I love the water. The ocean has such a special place in my heart. As a photographer, there is nothing more beautiful than incorporating water into a Hawaii photo session with my clients. Water adds an element of interest, fun and beauty unlike any other.
If you want to document memories that stand apart from the crowd, here are three fun ideas to welcome water into your photoshoot:
3 Ways to Add Water to Your Session
Book an Underwater Hawaii Photo Session
This isn't your typical session in the water. Diving underwater for your photoshoot is an ethereal experience. The quiet beauty of the ocean depths is unmatched. Underwater sessions are unique and even more beautiful than you could ever imagine.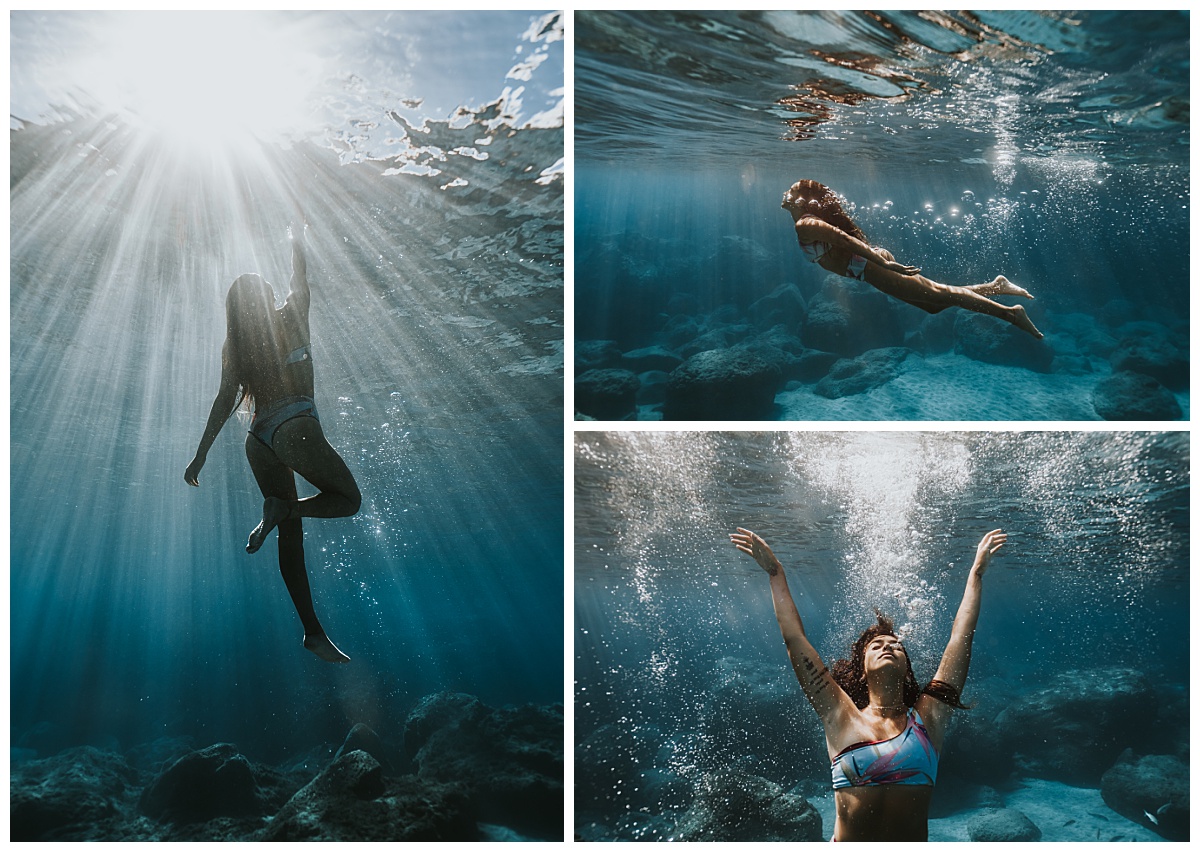 Get in the Water at the Beach
Embrace your inner child! Run headfirst into the ocean at the beach for pictures that are playful, authentic and memorable. Half the fun of a Hawaii photo session is having real FUN! Especially when kiddos are involved. This will be their favorite part!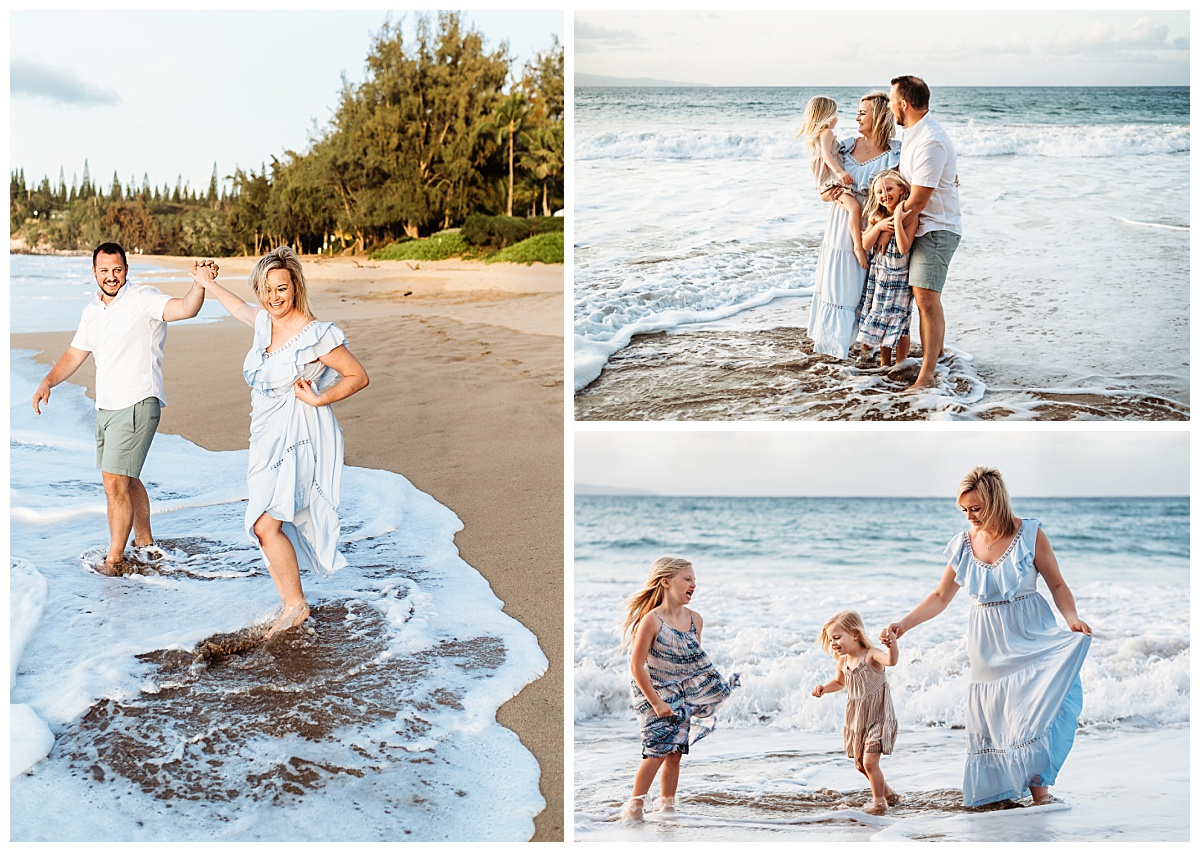 Adventure to Beautiful Locations
Hawaii has some of the most breath-taking views! There are so many places to explore. Being a photographer on Maui is incredibly special because there is a vast array of gorgeous locations to choose from for shooting sessions. No surprise that my favorite locations always include water!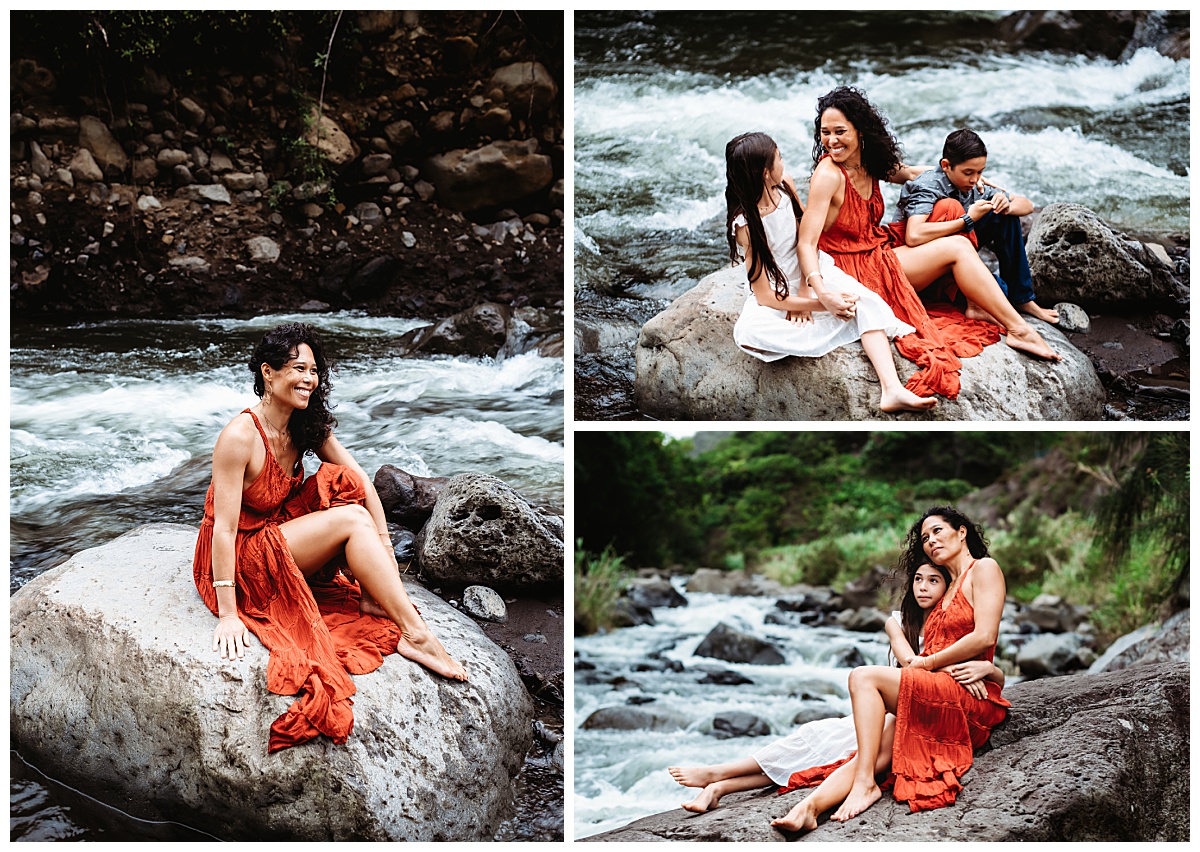 Preparing for Your Hawaii Photo Session
Don't be afraid to get wet! Welcoming water into your Hawaii photo session is all part of the experience of being in a place that is surrounded by water. Prepare for your session by wearing an outfit you're not afraid to get wet. Remember to pack a towel and a change of dry clothes for everyone!
It's my professional opinion as a Maui photographer that water always makes the session more memorable and beautiful. If you have an adventurous spirit, then welcoming water into your session is for you! Contact me here to explore the natural beauty of Hawaii and book a session with me.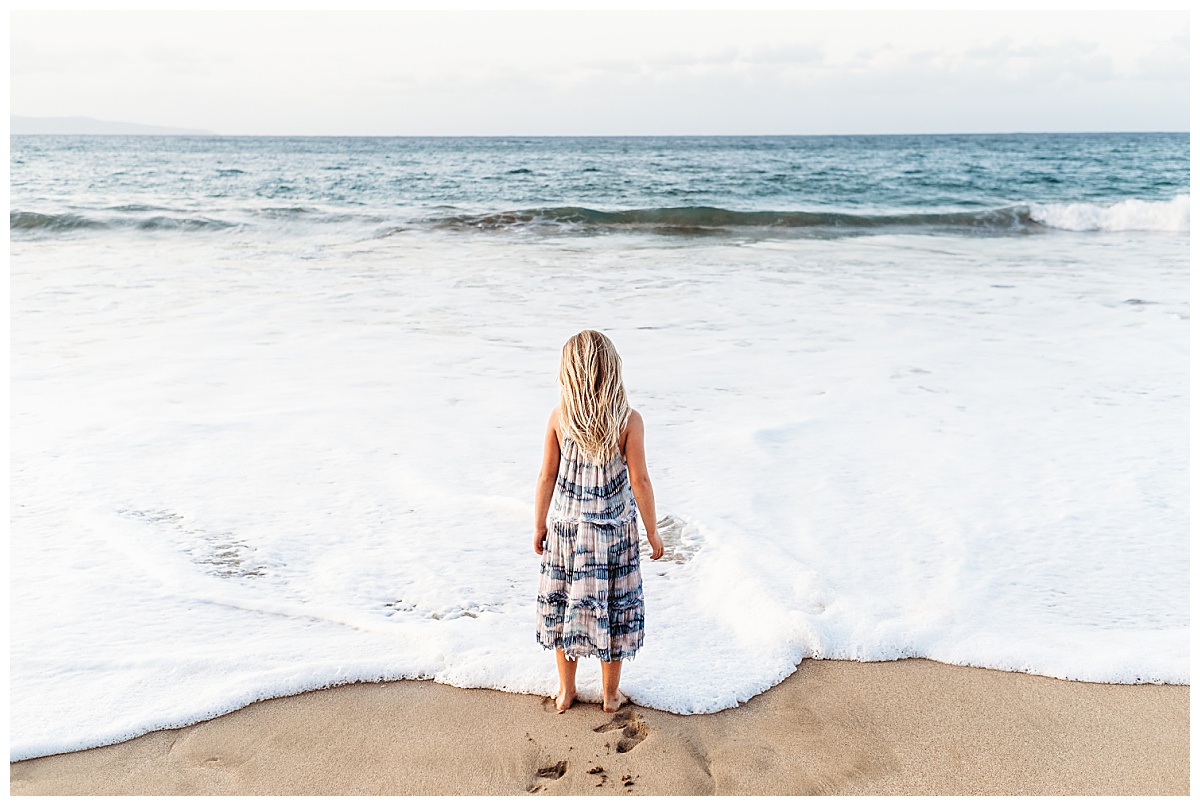 If you liked this post, you may also enjoy:
5 Tips on What to Wear for Your Underwater Session
10 Tips for Making Family Photos with Children Easier