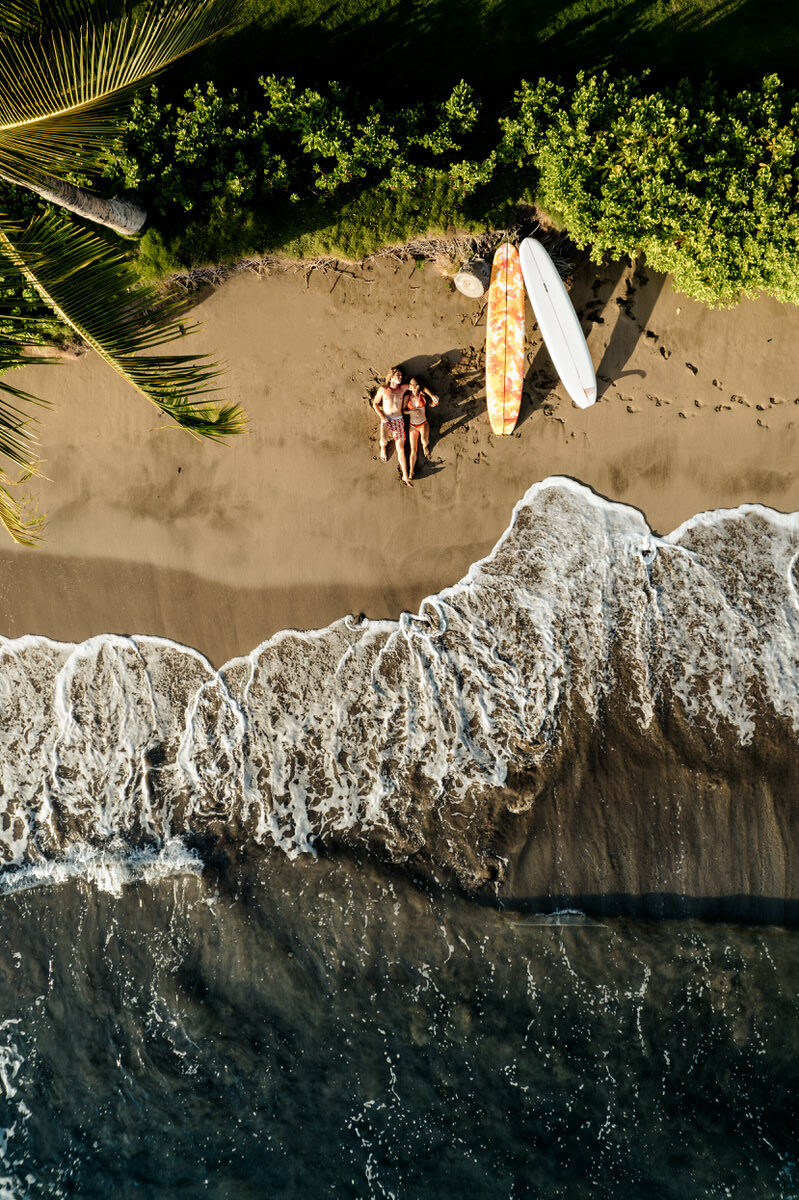 How to Make Your Maui Couples Photography Session Fun and Relaxed
A couples photography session is an exciting opportunity to capture the love, connection, and joy between the two of you. I understand that being in front of the camera can sometimes feel nerve-wracking or uncomfortable. That's why I want to provide you with some helpful tips to ensure a fun and relaxed experience during our time together. Wether you just got engaged, or you have been together for years, we will make your Maui couples photography session an enjoyable and memorable one!
6 Tips to a memorable Maui Couples Photography session
Prioritize Communication
I value open and clear communication with you. Let's discuss your expectations, preferences, and any specific poses or locations you have in mind. Pre-session, I send out a questionnaire where you can let me know any extra details. By understanding your vision and desires, we can create a comfortable environment and tailor the session to reflect your unique story.
Choose a Meaningful Location
I want to select a location that holds significance and resonates with both of you. It could be a place on Maui where you shared cherished moments or somewhere that aligns with your interests and hobbies, or it could be somewhere you just love look of. By choosing a location that evokes a sense of familiarity and/or connection, you'll feel more at ease, allowing your true emotions to shine through in the photographs.
Embrace Authentic Moments
During the photo session, I encourage you to interact naturally with each other. I will guide you as needed, but feel free to engage in activities or conversations that evoke laughter, tenderness, or playfulness. I want to capture your genuine emotions as a couple and create photographs that reflect the unique dynamics of your relationship. Authentic interactions bring out the true essence of your love story.
Embrace Movement and Playfulness
I invite you to embrace movement and playfulness during the session. I will prompt you to dance, walk hand in hand, or engage in activities that bring out your playful side. Movement adds energy and emotion to the photographs and helps you relax and enjoy the experience. These spontaneous moments capture the love and joy you share in its purest form.
Trust My Guidance
While I want to capture natural interactions, I'll also provide gentle guidance and direction when needed. I will suggest poses, movements, or ways to position yourselves to enhance the photographs. Trust my expertise and feel free to adapt and interpret my guidance in a way that feels authentic to you. Together, we'll create real images that reflect your unique connection.
Celebrate Intimate Details
In addition to capturing your overall connection, I'll focus on intimate details that showcase the depth of your bond. Some examples are, your intertwined hands, the way you look into each other's eyes, or the gentle touch between you. These intimate details add a romantic and personal touch to the session, allowing your love story to unfold beautifully.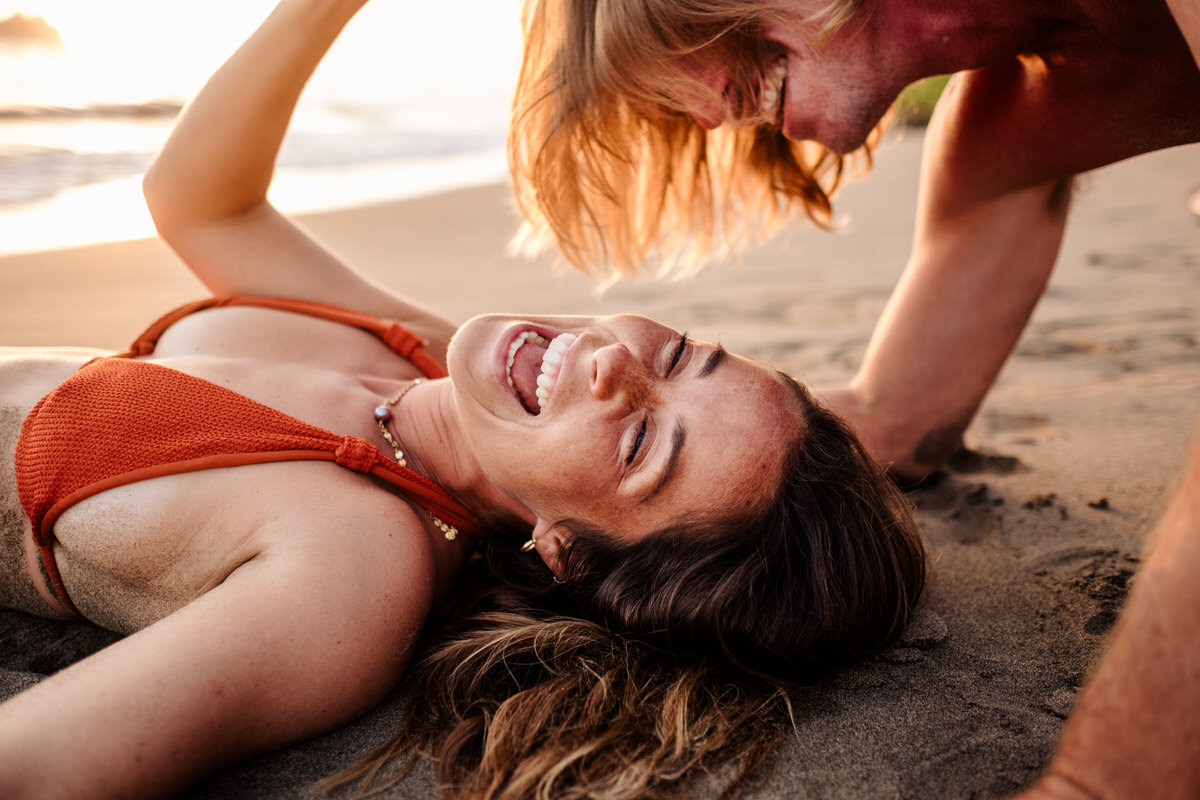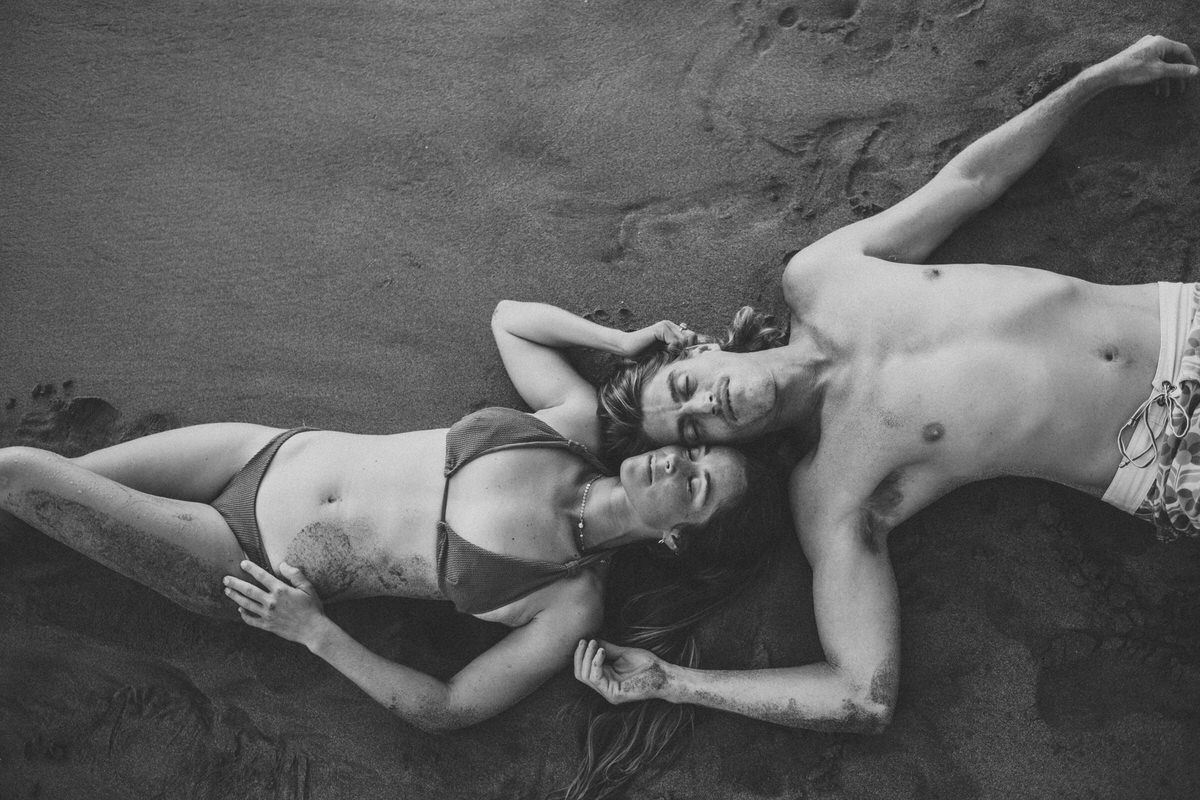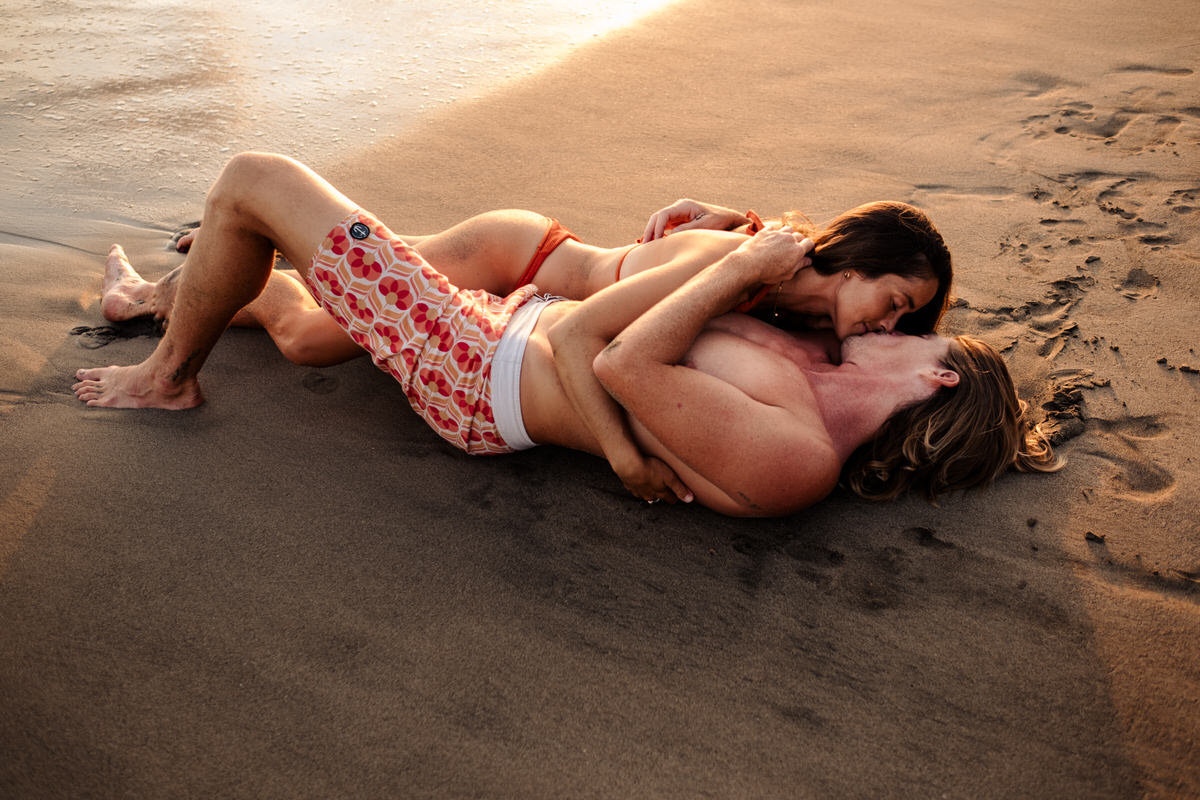 I would be thrilled to embark on this journey with you and capture the beautiful moments of your relationship. By following these tips and embracing a fun and relaxed atmosphere, we can create photographs that reflect the authenticity and love you share. Get ready for a joyful, intimate and memorable Maui couples photography session. Contact me here for more information.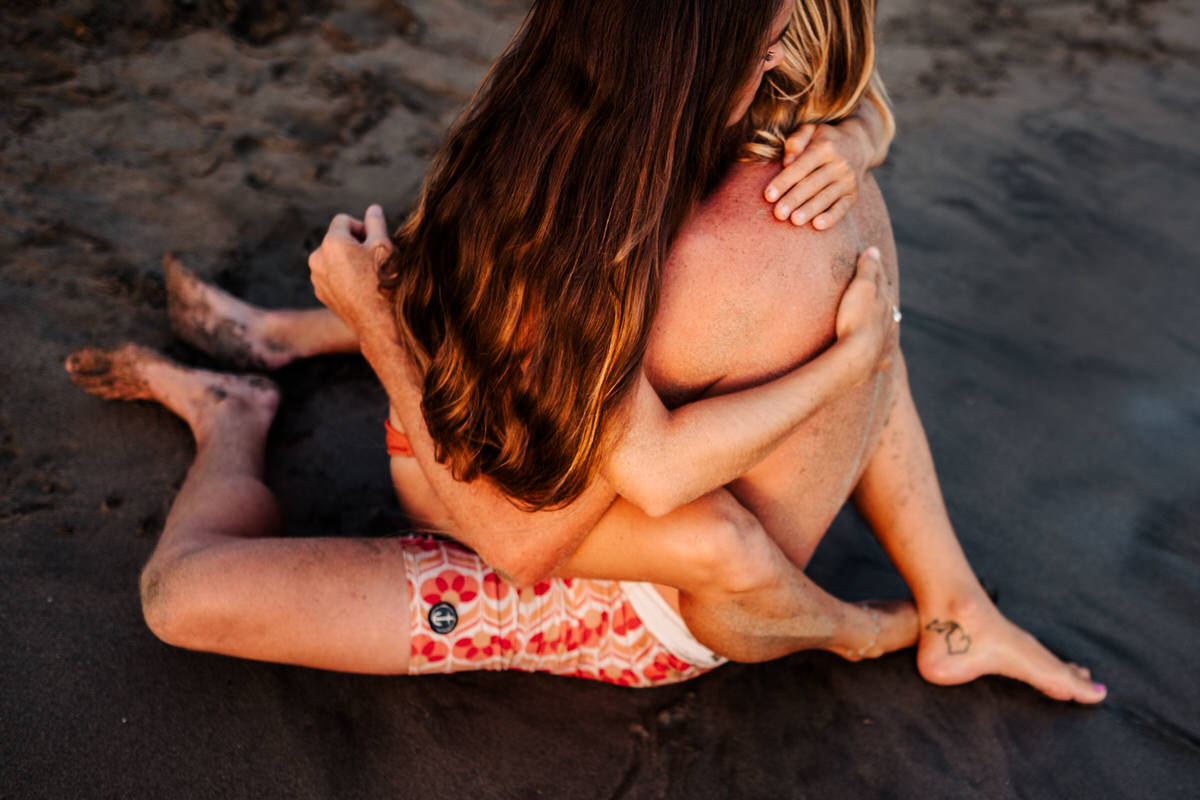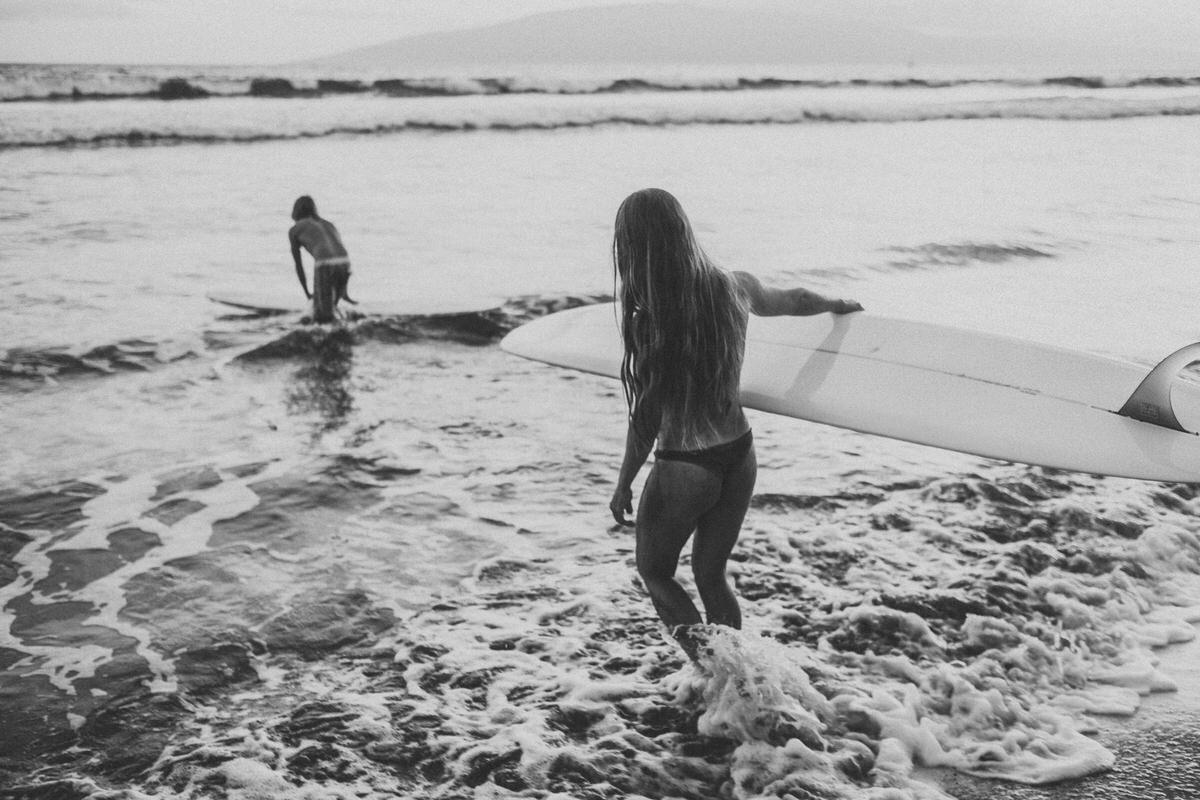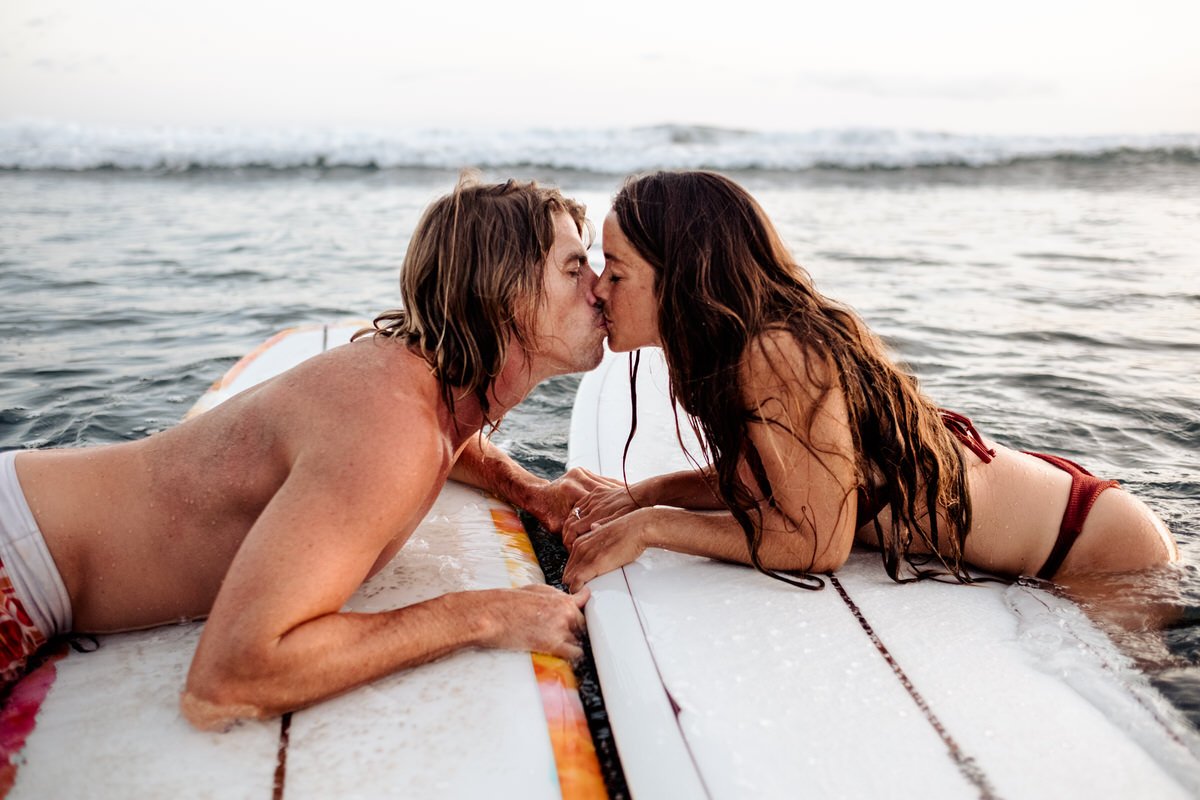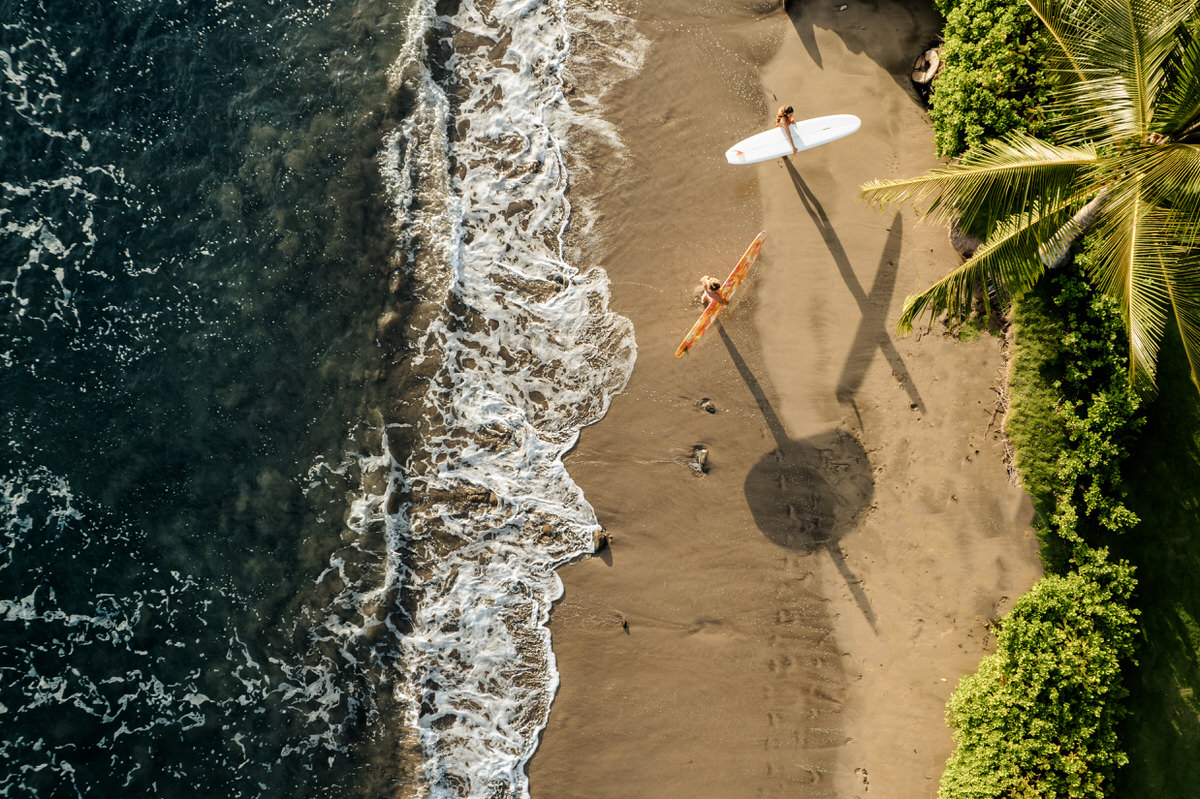 If you like this blog post, you may want to check out these too:
THINGS TO DO ON YOUR BABYMOON ON MAUI
WELCOMING WATER IN YOUR HAWAII PHOTO SESSION